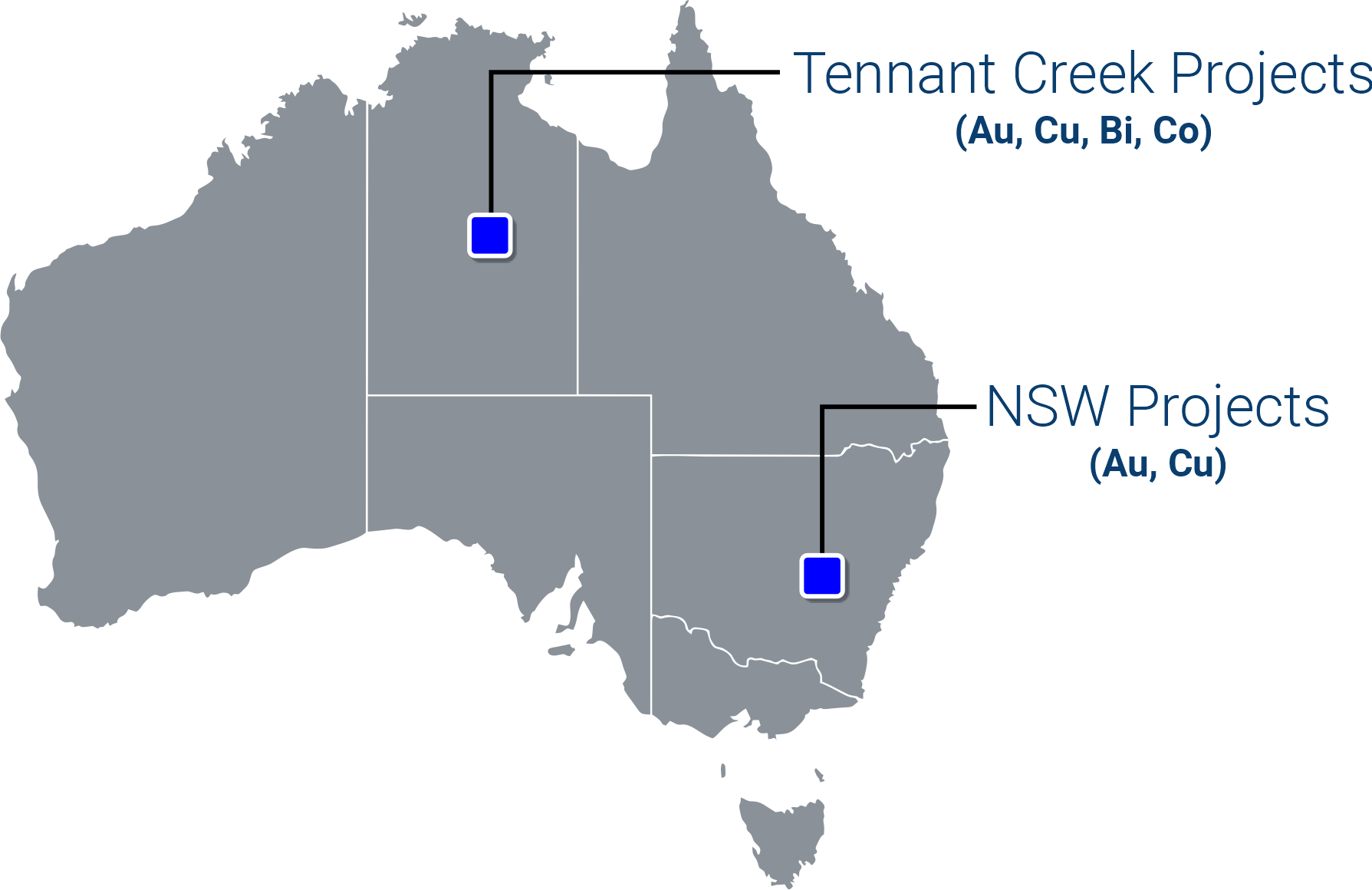 Figure 1: Emmerson Resources tenement locations in Australia
Emmerson Resources currently has interest in 47 Exploration Licenses, covering 2,365km2 within the Northern Territory and New South Wales.
The TCMF is one of Australia's highest-grade gold and copper fields, producing more than 5.5M oz of gold and 470,000t of copper from historical deposits including Warrego, White Devil, Orlando, Gecko, Chariot and Golden Forty. These high-grade deposits are highly valuable exploration targets and to date, Emmerson discoveries include high-grade gold at Edna Beryl and Mauretania, along with copper-gold at Goanna and Monitor - representing the first discoveries in the TCMF for over a decade.
In 2015, Emmerson identified the Macquarie Arc in NSW as an under-explored, world class, porphyry copper-gold province. To date the Macquarie Arc hosts more than 80M oz of gold and more than 13Mt of copper. Recent discoveries of the Boda deposit (Alkane Resources), Trundle Park (Kincora Copper), and Copper Hill East (Godolphin Resources) prove the immense potential of the province.